 Adding Value To Your Car.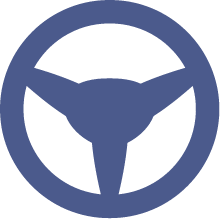 Services
We are retailers and wholesalers of car accessories.
We deal in interior,exterior and car care products.
Our main aim is to satisfy our customers and
build good business relationships with them.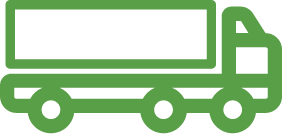 Distribution
We aim to distribute our products to reach our
valued customers. We have established our chain with
retail outlets, wholesalers, hypermarkets, co-operative societies,
car wash centers, car workshops and other car caring entities
to make our product available to the potential consumers.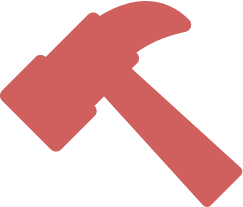 Retail Outlet
We have our own retail store and workshop situated near the
company to sell our products like ; Car polish products,
cushions and seat covers, car key remotes, steering covers,
air fresheners, wheel covers and many other
car accessories that will give your car an elegant look.